Happy Birthday My Beautiful Angel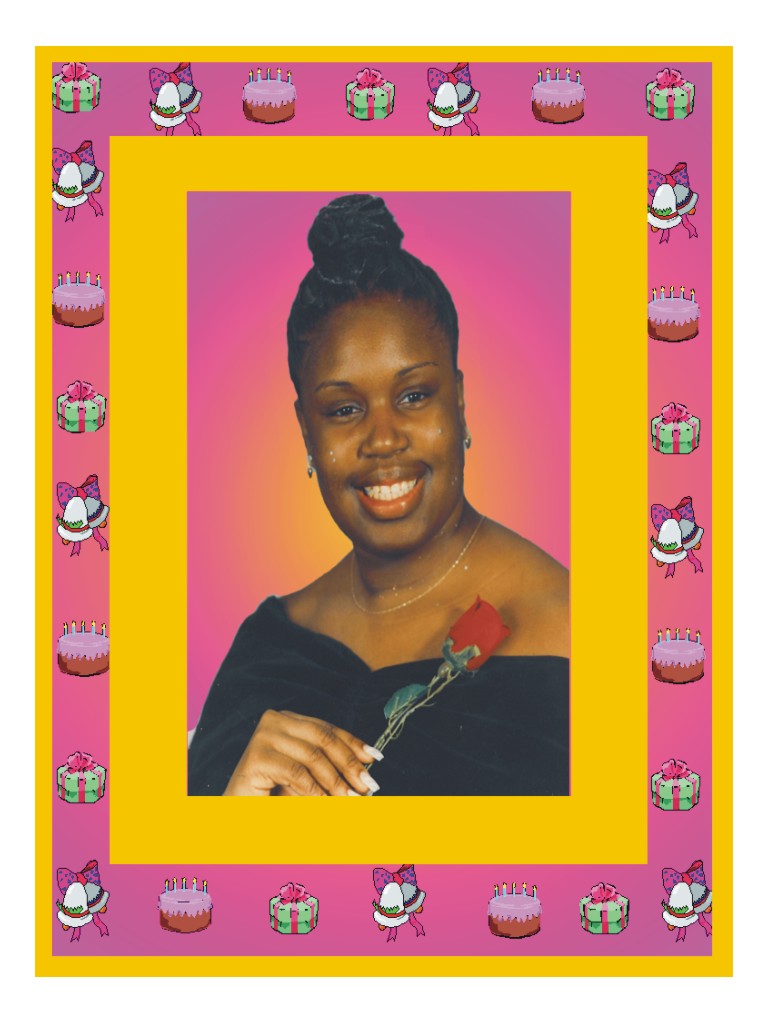 The only thing of great value that I ever received from Senator Uzamere is you, my wonderful daughter, Tara.

Tara, you are a beautiful, obedient, industrious, highly intelligent, chaste, jovial and ambitious young woman. Everywhere you work, you receive praise for your work ethic, your sense of humor, your sense of fair play and your desire to get the job done. Your mathematical acumen, no doubt from your father's side of the family, has helped you to do well in physics and chemistry. Your fighting spirit, definitely from my side of the family, has helped you never to give up, even when you lived with me and tolerated my mood swings and all the problems associated with my mental illness.

More than anything else Tara, you are loyal, loyal to the point where you have never spoken disrespectfully to anyone in your father's family, even though your father and the rest of his family have treated you like a pariah. When you are with me, you practically give me the shirt off of your back. When I spend too much time in front of the computer, you get at me like a mother hen and remind me to go outside, stretch my legs, do something different. And when I feel tired, like a dutiful daughter, you bring me something to eat and let me rest quietly.

I do not know what I did to deserve such a beautiful and loyal child. I guess Jehovah in his wisdom saw what Ehigie had in store for me and sent an angel to take up the slack. While I know that adult shoulds take care of themselves Tara, you have been more to me than a dutiful daughter and financial refuge when I run out of money. Tara, you have been my friend, my joking buddy and someone with whom I can share my dreams.

Tara, you are as close to a human angel as any parent blessed with such a child can have. I am sorry that your father has ignored your birthday for the 28th time in the 28 years that Jehovah has blessed him with having such a wonderful person as you as a daughter. I will do all that I can to be both mother and father to you.

Happy birthday my beautiful angel. Thank God for sending me such a wonderful child as you.